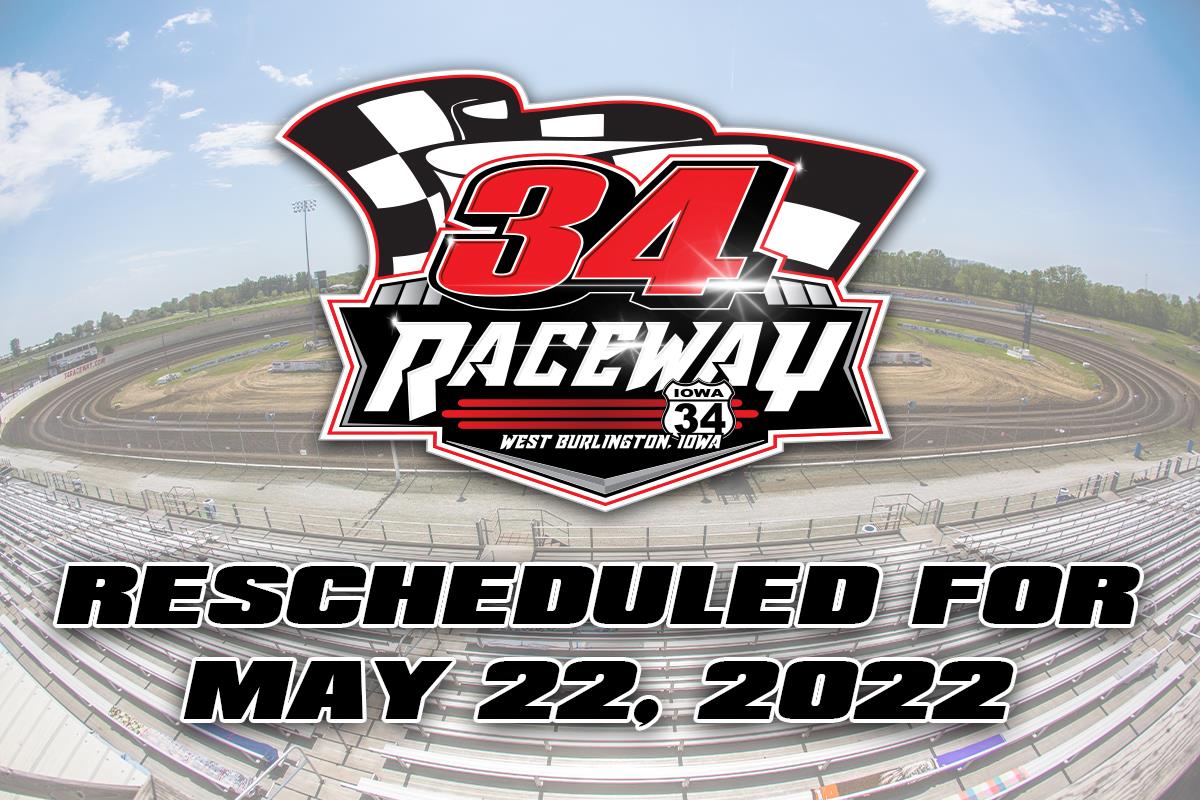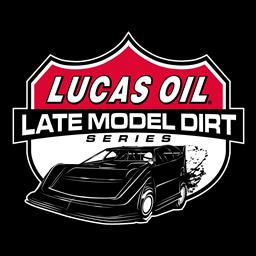 5/21/2022
Lucas Oil Late Model Dirt Series
---
34 Raceway Postponed Until Sunday After Persistent Rains
Batavia, OH (May 21, 2022) – Persistent morning showers along with forecasted rain throughout the day has forced the postponement of 34 Raceway until tomorrow: Sunday, May 22nd. Sunday's program will start one hour earlier than the original posted starting times.
The $15,000-to-win CRST, The Transportation Solution 50 at 34 Raceway on Sunday will feature a complete program of: Allstar Performance Time Trials, Heat Races, B-Mains, and a 50-lap, $15,000-to-win main event around the 3/8-mile, semi-banked, clay oval. The Stock Cars and Sport Mods will serve as support divisions.
34 Raceway's pit gate will now open at 1:00 PM CT, with general admission gates opening at 4:00 PM CT. A drivers meeting will take place at 4:45 PM CT followed by hot laps at 5:15 PM CT.
Track and Event Information
34 Raceway
Phone Number: 319-752-3434
Location: 10463 S Prairie Grove Rd. West Burlington, IA 52655
Directions: Located about 6 miles west of Burlington, just North of Hwy. 34
Website: www.34raceway.com
34 Raceway Tire Rule:
Left Rear/Fronts - Hoosier (90) LM20
Right Rear - Hoosier (92) LM30s
*Must use the same set of 4 tires for Time Trials, Heat Races, B-Mains and A-Main
*Flat tire must be replaced with a used tire of the same compound and construction to retain starting position.
34 Raceway Event Purse (50 laps): 1. $15,000, 2. $6,500, 3. $3,500, 4. $3,000, 5. $2,500, 6. $2,400, 7. $2,300, 8. $2,200, 9. $2,100, 10. $2,000, 11. $1,600, 12. $1,400, 13. $1,300, 14. $1,200, 15. $1,050, 16. $1,000, 17. $1,000, 18. $1,000, 19. $1,000, 20. $1,000, 21. $1,000, 22. $1,000, 23. $1,000, 24. $1,000. = $57,050
Back to News